During two days, the CNRS invite people to join their public forum and discuss with more than 80 researchers about the scientific culture.
The CNRS's event section approached us about their video communication needs for the 2018 event.
We worked on the storyboard, the design and the animation of the teaser of the forum as well as the logo opening for the youtube channel and the event.

Differentiation from the 2017 teaser
For 2018, the client really wanted to stand out what was made the year before, in order to modernize the entire visual communication of the event. The starting point was the poster and and the flyers designed by Sophie Rueter, we use that design base to adapt it into a storyboard for the teaser.
Stills from the storyboard of the teaser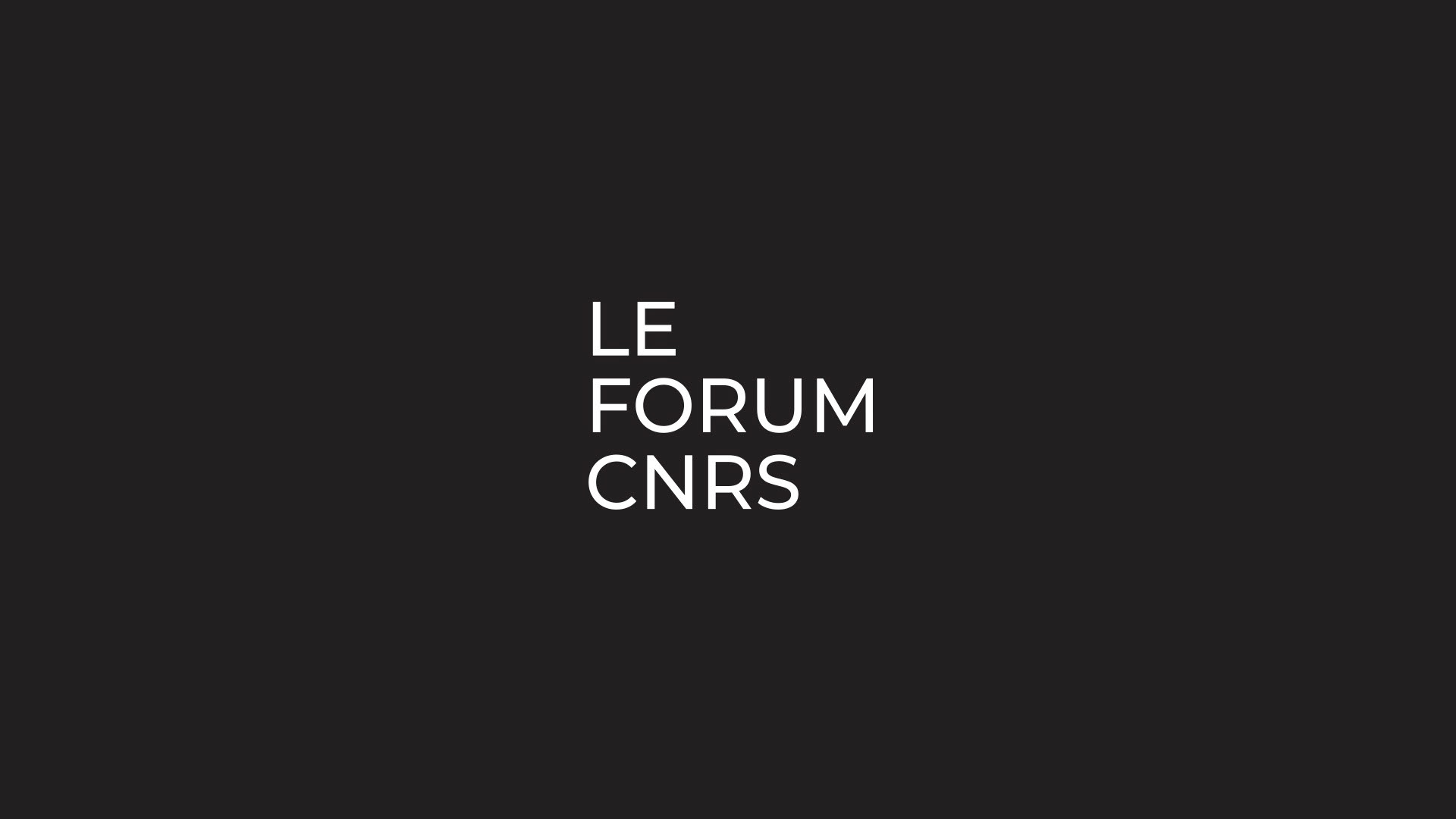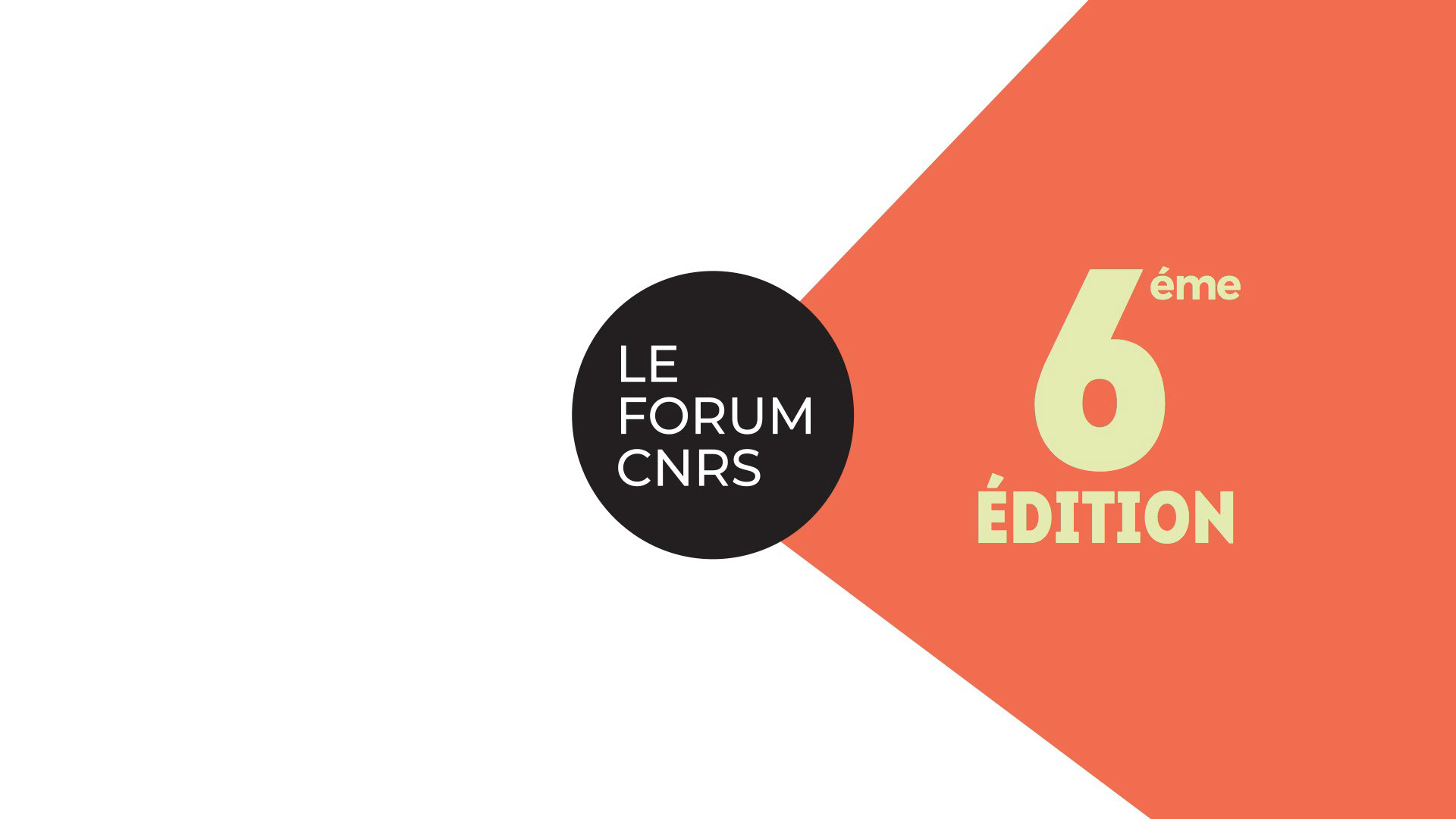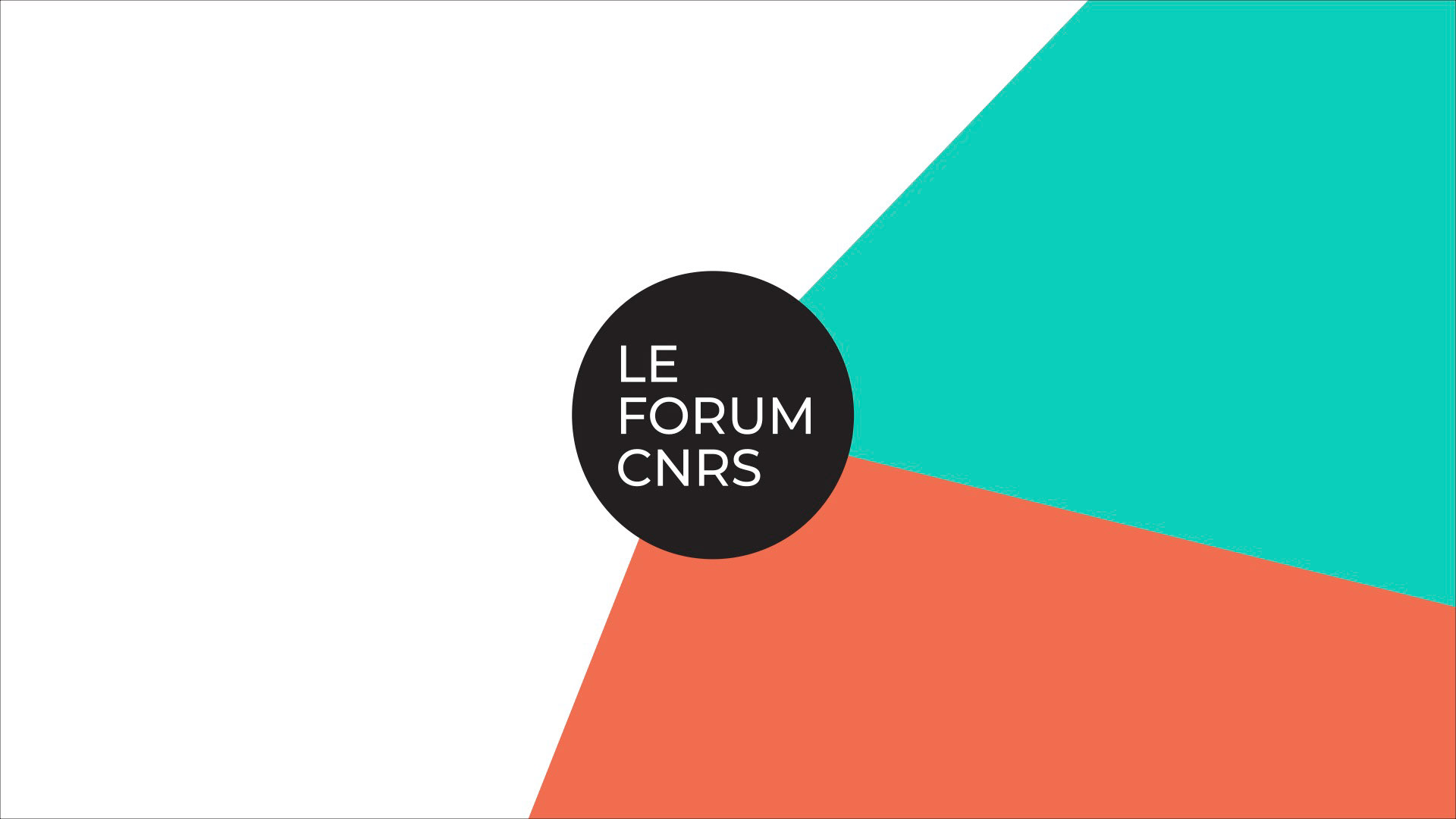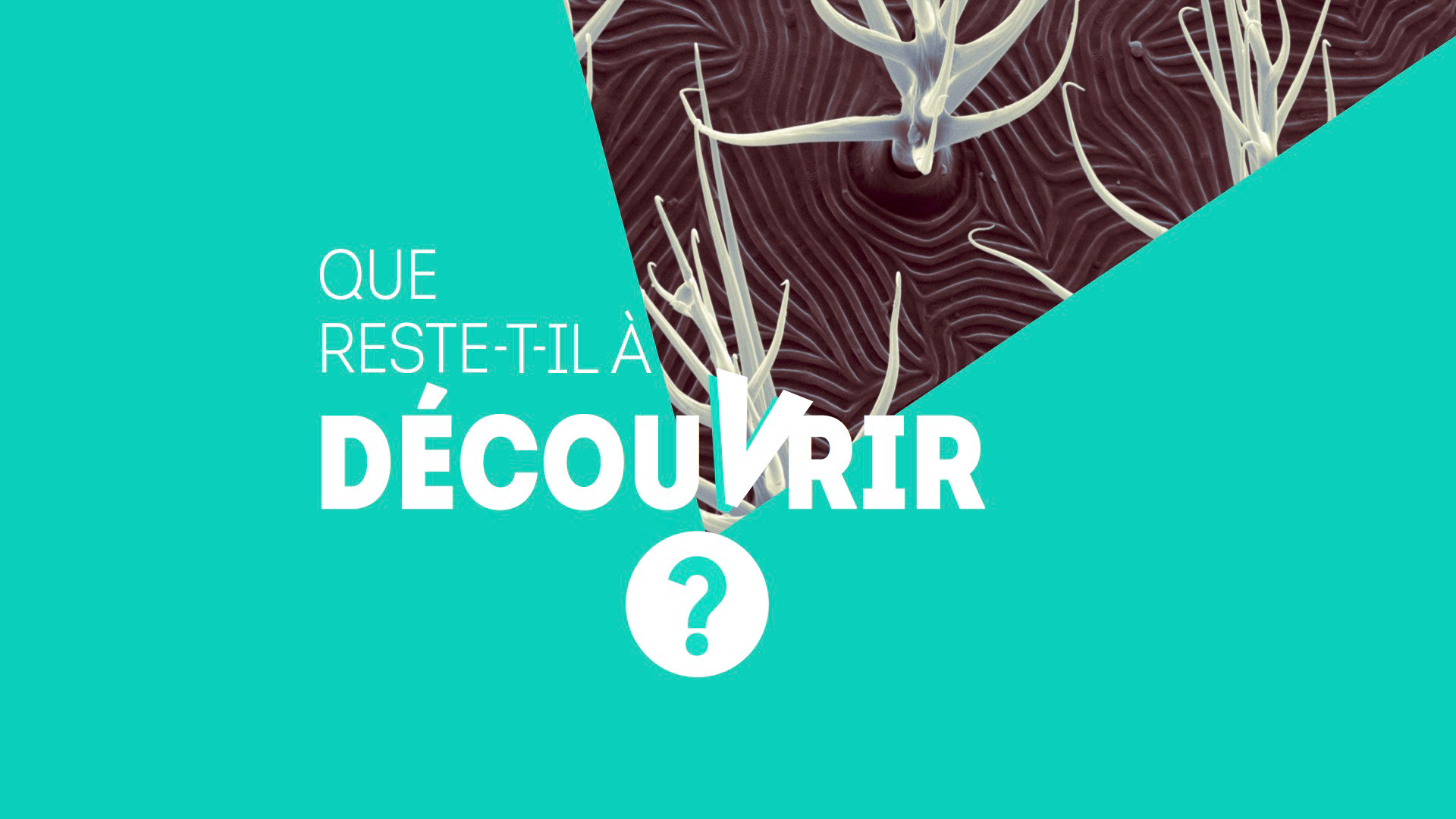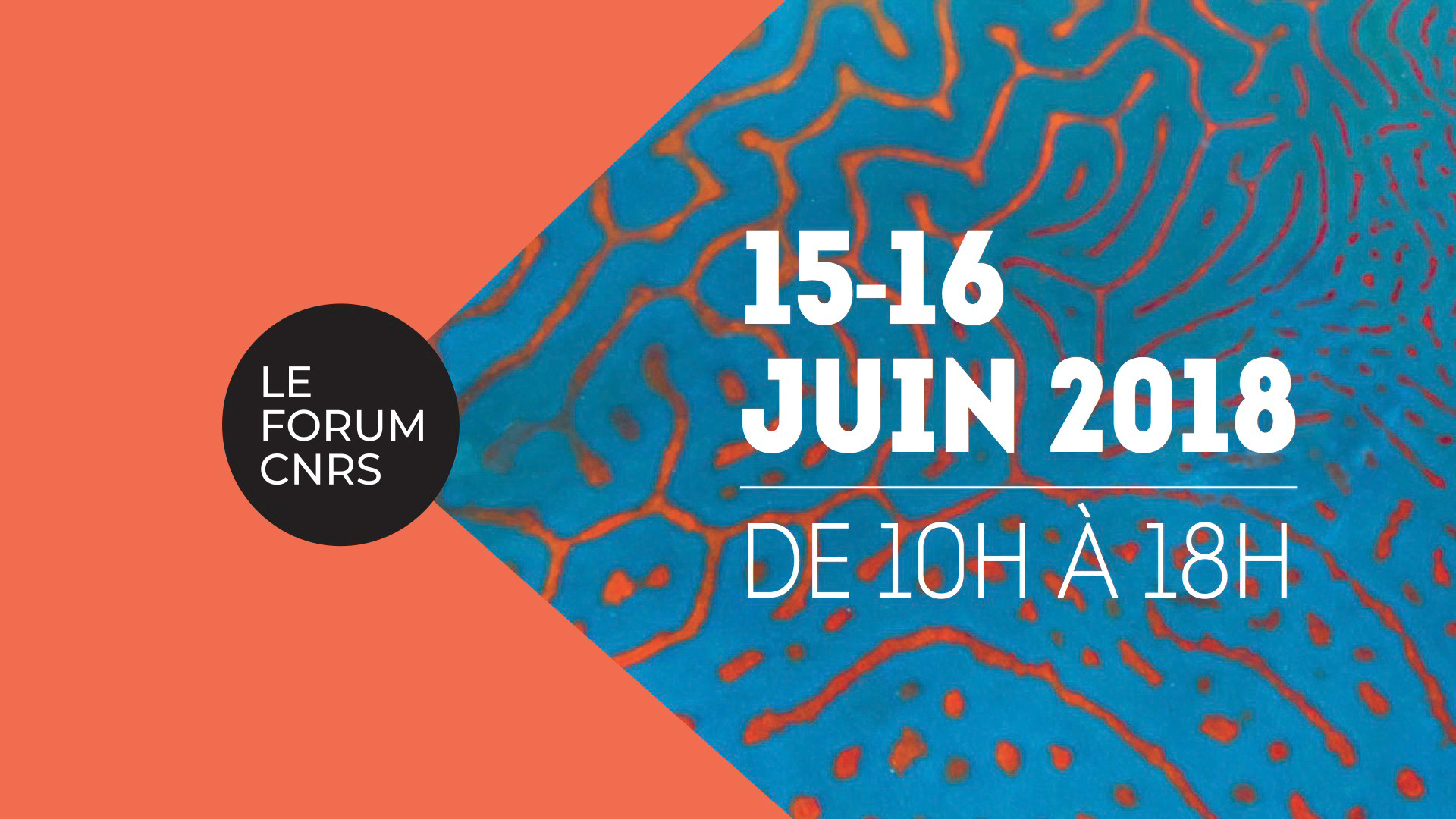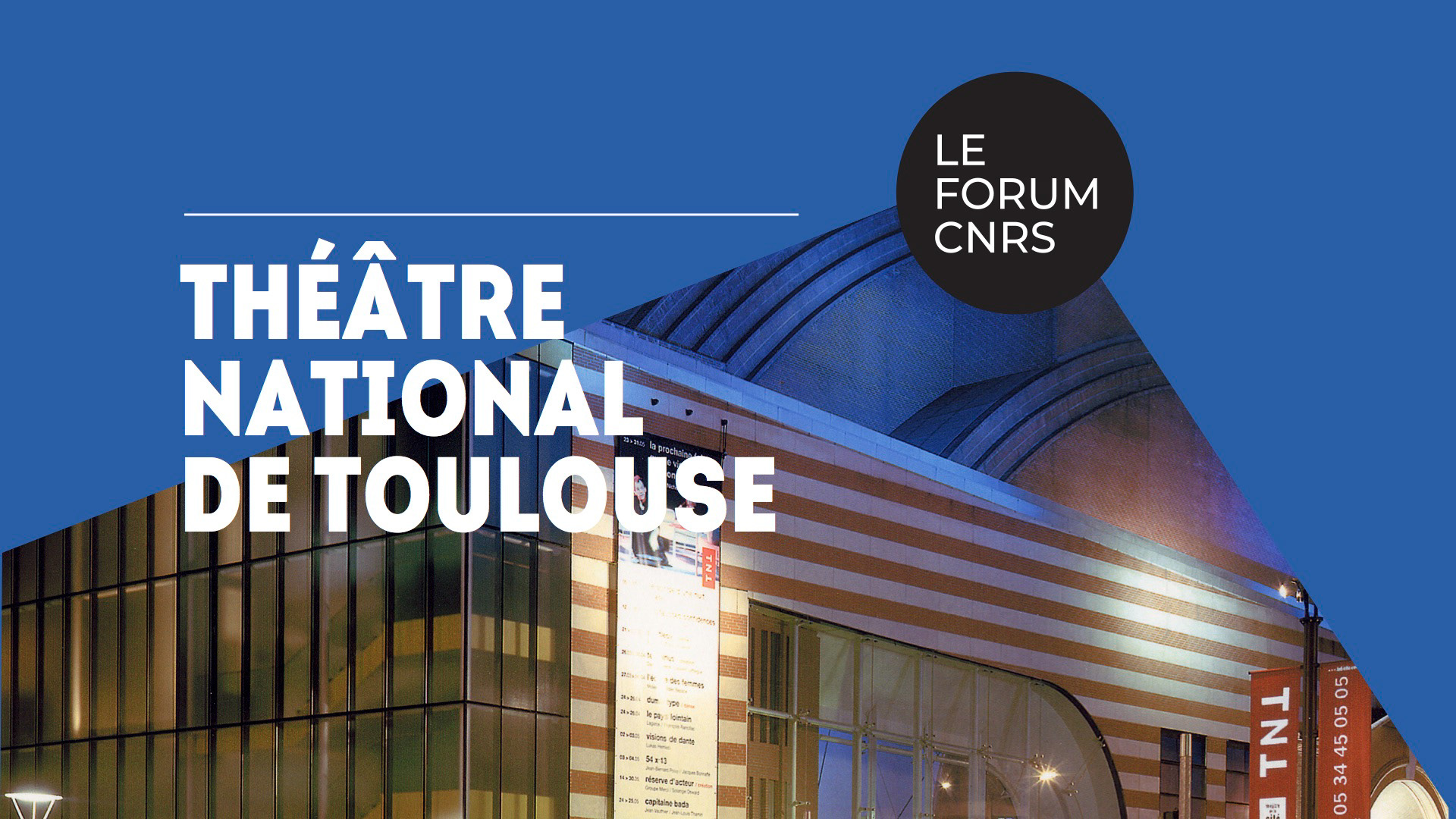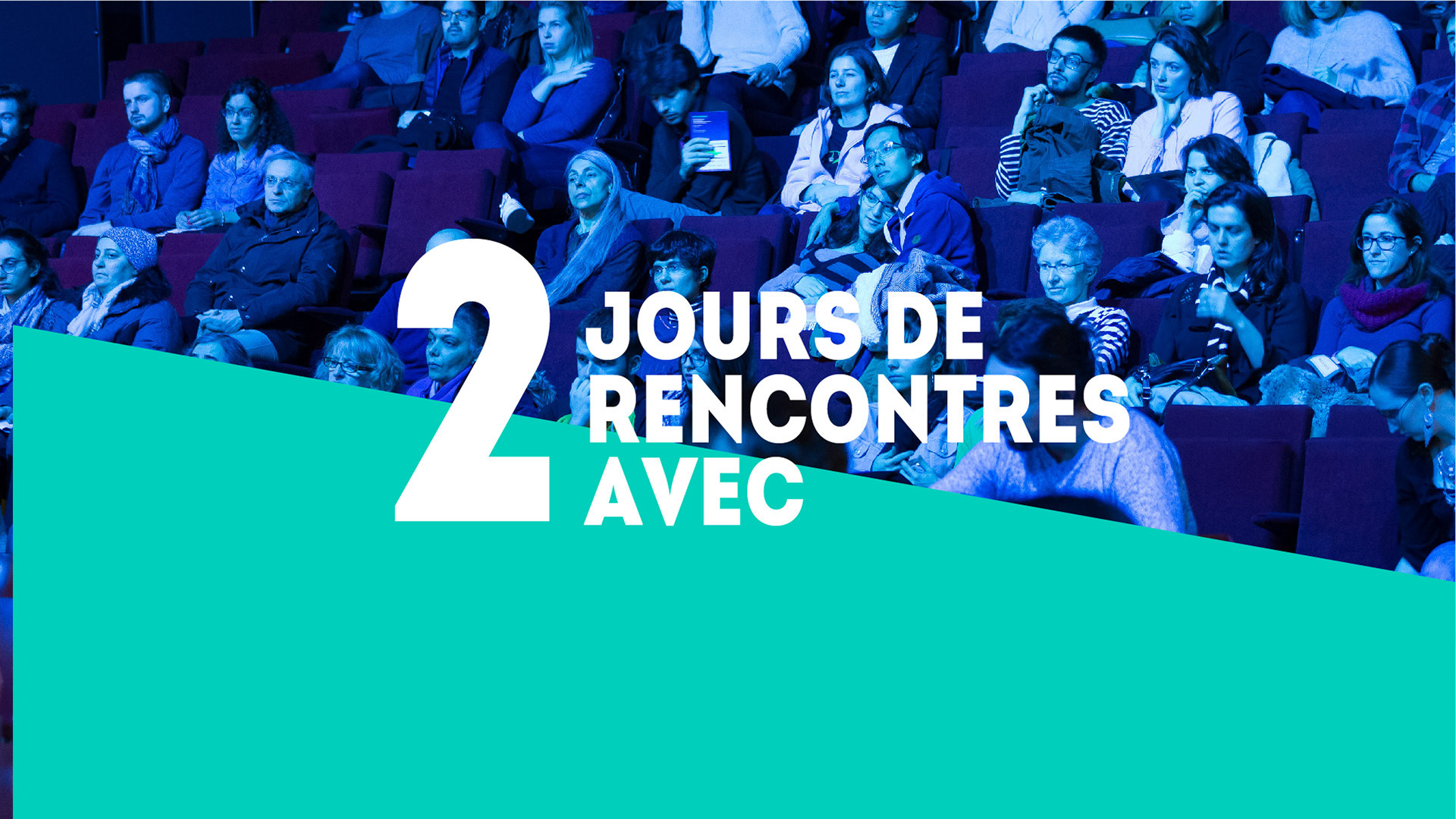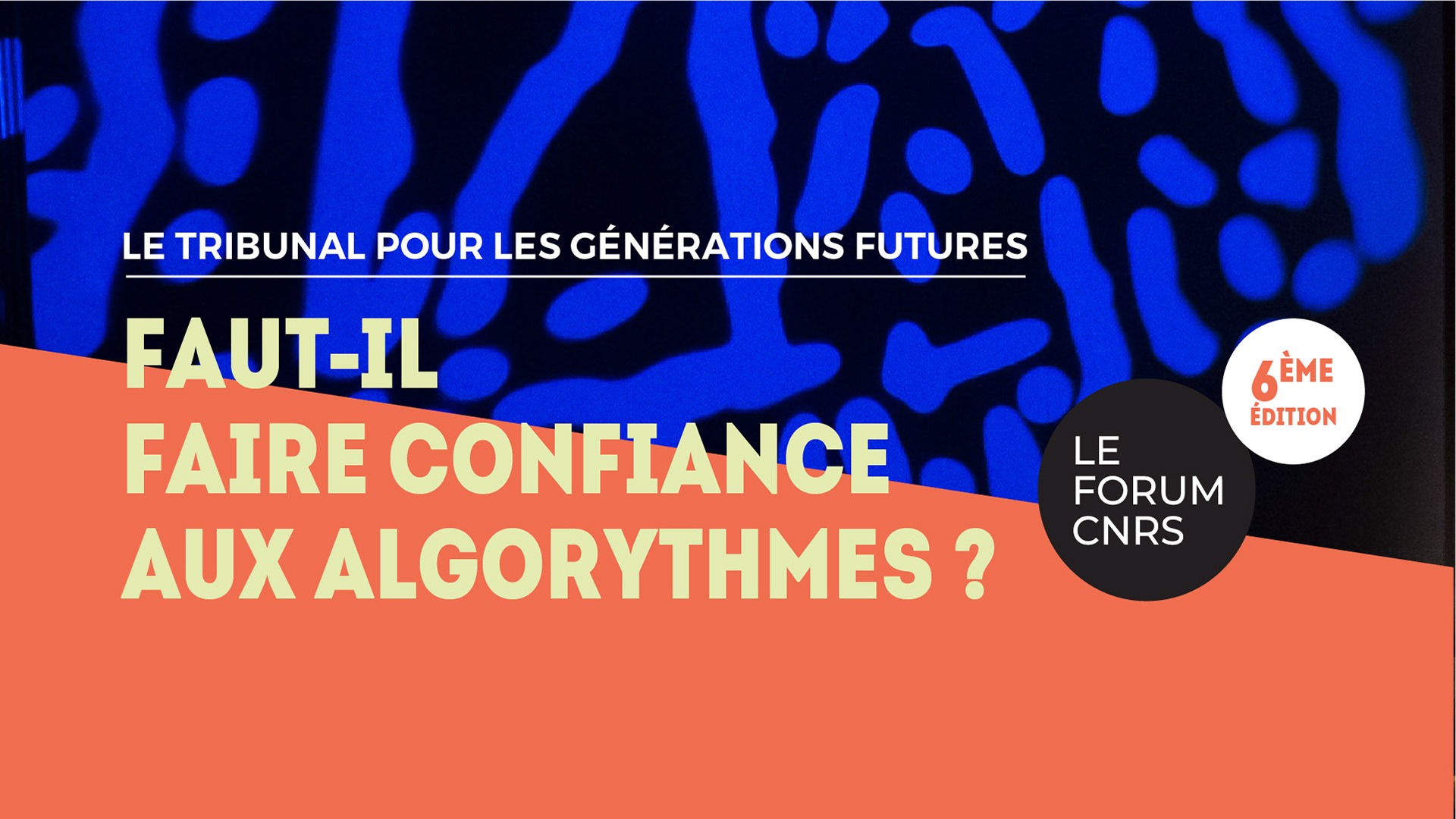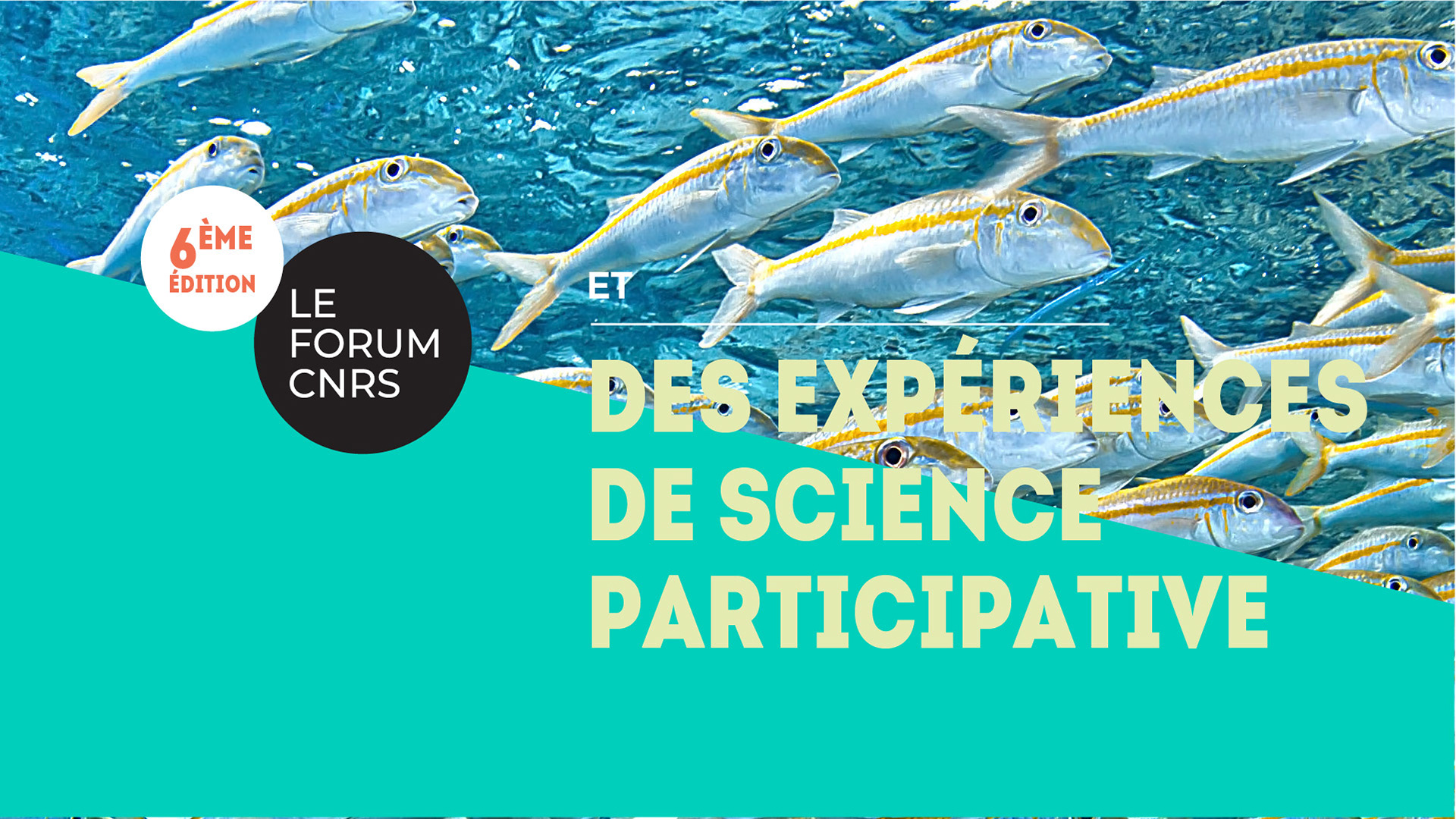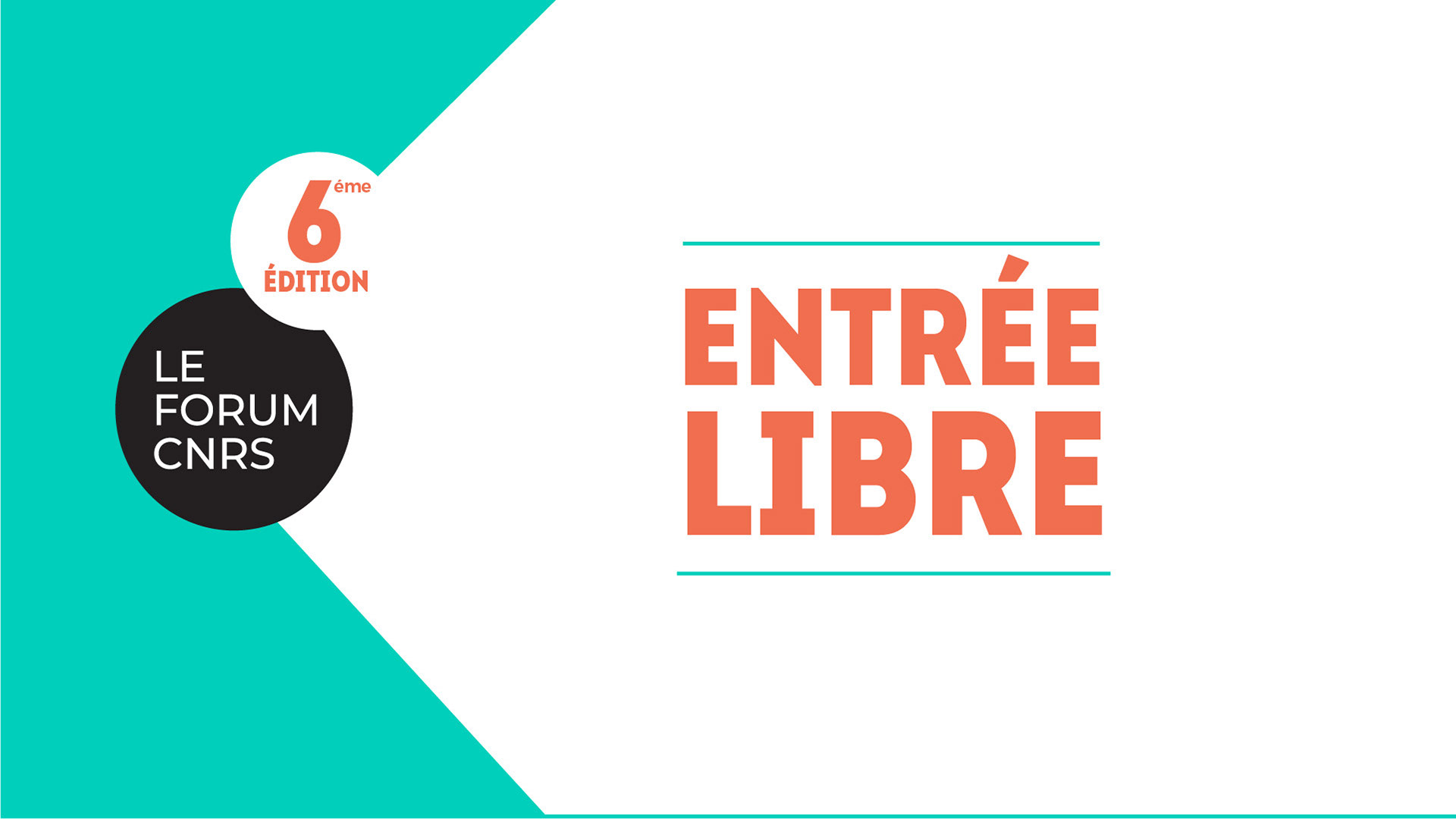 Poster and prints designed by Sophie Rueter