Motion Package for the city of Pau 
We were asked to create a Motion package for the new visual identity of the city of Pau 
( South of France)
Following Graphéine's visual identity, we extended and streched
the visual experience towards motion. 
The brief from Graphéine was to exploit the symbol ( A + Mountain) and play with the existing elements to create a system which fits
the graphic charter.
The mountain starts full screen up to the Pau Capitale Humaine's logo in a dynamic way. Based on this concept, 
we adapt it to Pau Mobilités and Pau Tourisme.
The mountain starts in full screen and places itself into the
name to create the final logo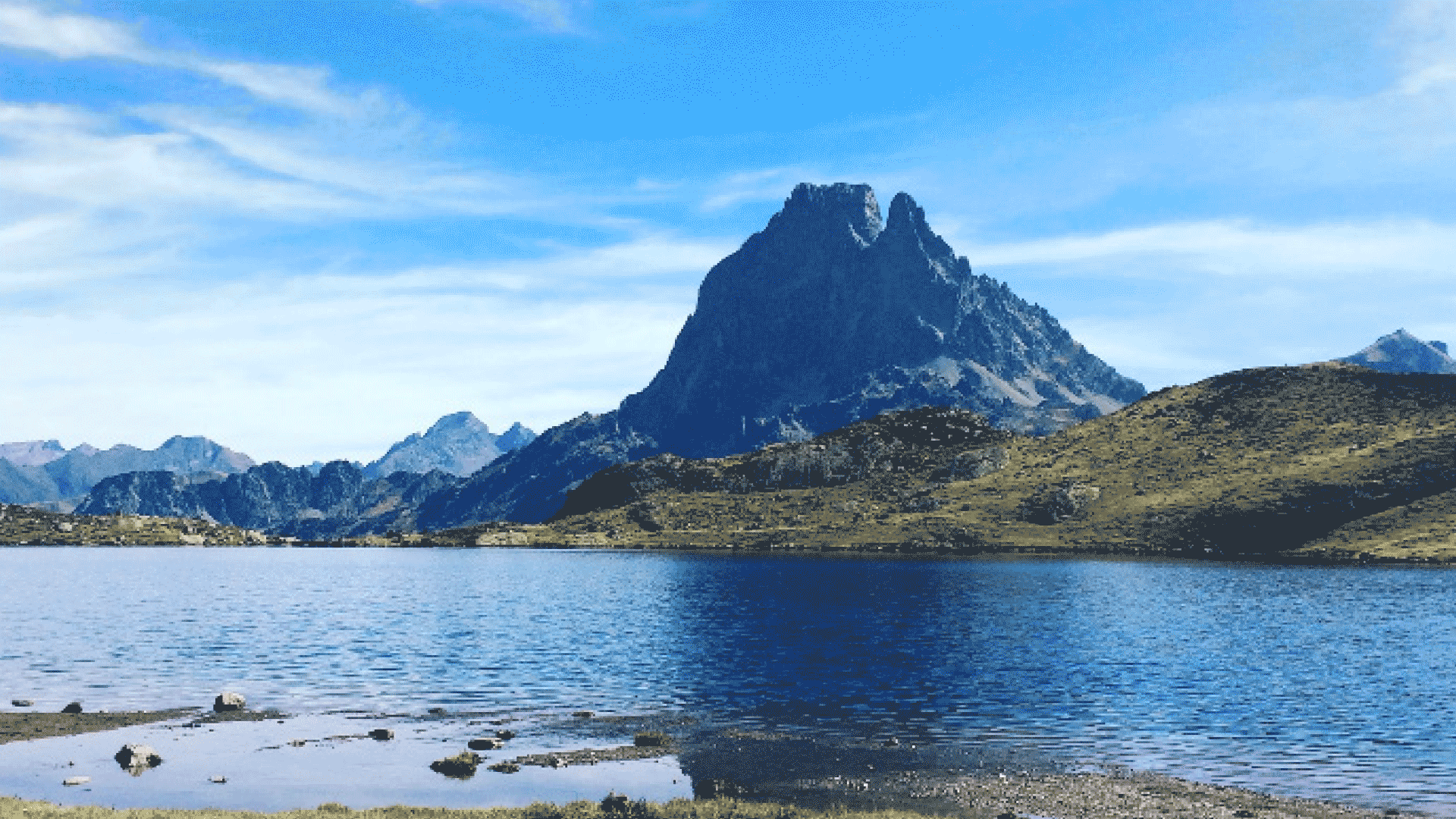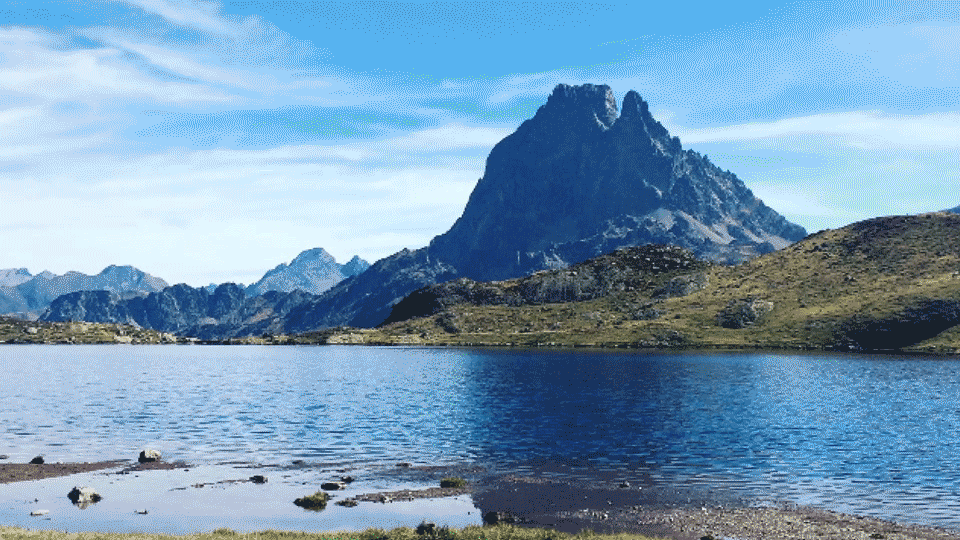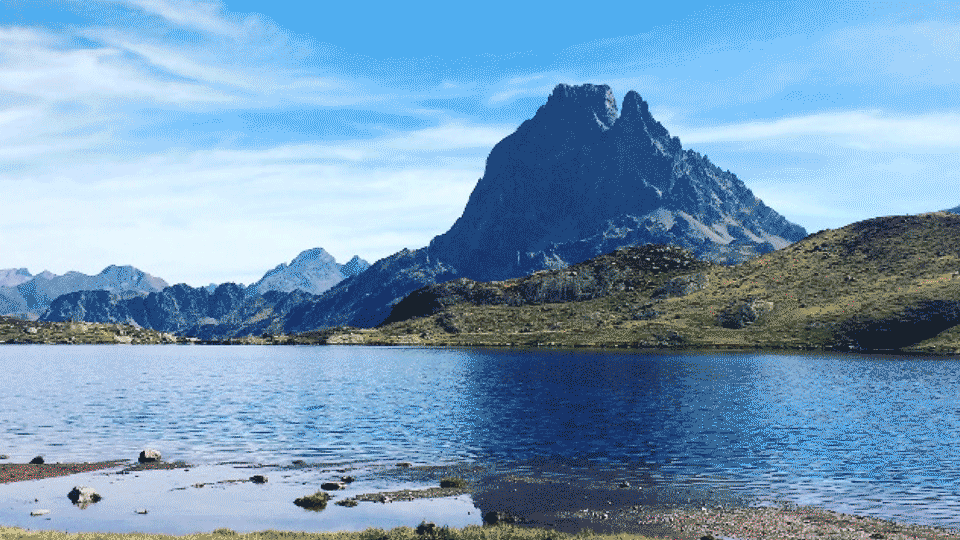 This system offers the possibility to extend over many formats. 
It remains flexible while keeping the DNA of the ident.In these two examples, 
you can see a packshot ending a video and an advertising banner
in a football stadium.